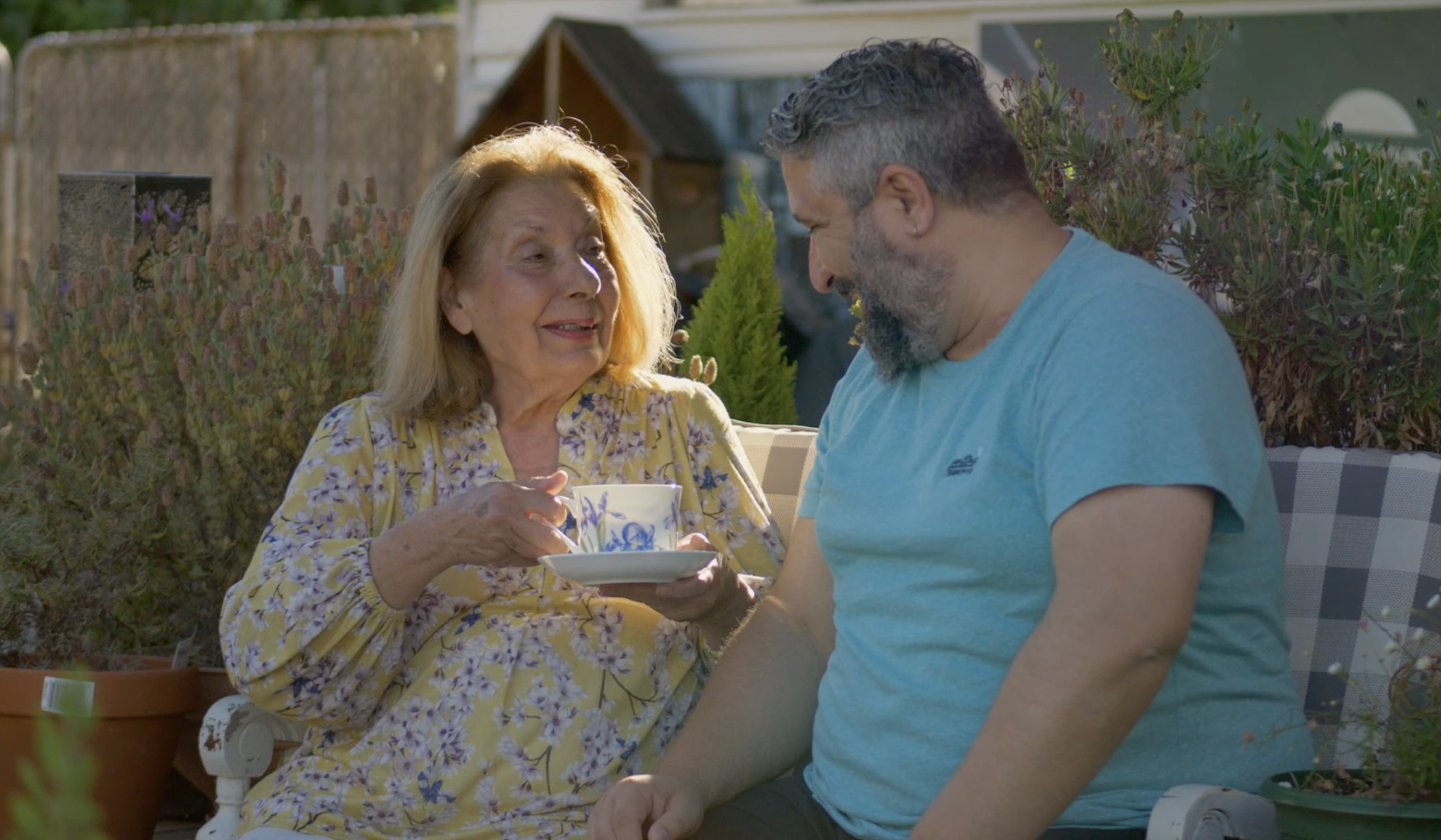 Now Hiring Community Care Workers
Meet Ilias, a Community Care Worker of PRONIA. Ilias loves his job and the fact that 'not one day is the same'. He believes that the Greek community in Melbourne has created very strong bonds and he is very proud to contribute to it through his work as a community care worker of PRONIA.
PRONIA is hiring Community Care Workers to support older adults to live safely in their own home. Provide home care, personal care, transport and social support.
To find out more about the positions available please contact Debbie on hr@pronia.com.au or call (03)9388 9998.