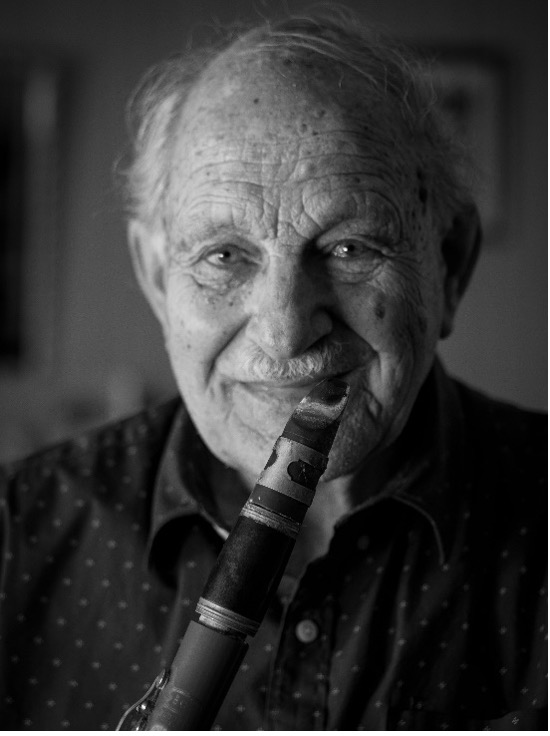 Nick Polites
Vale, Nick Polites OAM
1927 – 2022
PRONIA was deeply saddened to hear of the passing of Nick Polites, a much loved member, volunteer and most importantly co-founder of our organisation.
Nick Polites, along with Dr. Spiros Moraitis and George Papadopoulos decided to take action and assist members of our community in the early 70's and decided to establish the Australian Greek Welfare Society (PRONIA), with the distinct aim of providing support to newly arrived migrants and their families, in overcoming the many challenges associated with settlement, communication and accessing services in a foreign land.
After the establishment of PRONIA, Nick Polites and was elected as its first President in 1972.
In an interview a few years back, Nick Polites recalled how it all begun:  "A big meeting took place at the Spiro Moraitis's place where we made the case for starting a Greek speaking welfare society and that involved a lot of planning and good clear thinking based not on profit or glory but on the satisfaction that you are giving services to people who require it, who need it, who deserve it".
His dedication and commitment where such than when the organisation needed more Greek speaking Social Workers, he went back to university to get a degree in social work, even though he already had three degrees in other disciplines (Nick was already a graduate from the University of Melbourne with three degrees in Commerce, Languages, and Arts).
He became PRONIA's first Director (CEO) and kept that position for fifteen years.  He was also a member of the 1979 Galbaly Committee whose seminal migrant services review and recommendations laid the public policy foundations for Australian Multiculturalism. In 1981 he was awarded the Order of Australia Medal recognising of his "Services to the Ethnic Community". He remained a champion of multiculturalism throughout his life and in 2020 he received the Spiro Stamoulis Lifetime Achievement HACCI Award.
His vision and determination formed an integral part in the establishment of the organisation in its formative years and instrumental to its standing in the community.
Music, of the New Orleans traditional jazz variety, was also Nick's life-ling interest, and he has played his clarinet around Melbourne for over fifty years and has made several overseas tours and many visits to New Orleans.  At PRONIA, we had the distinct pleasure of having Nick perform, with his band, at our 45th Anniversary Celebratory event. A special moment that we will always cherish.
On behalf of the PRONIA Board, president Kris Pavlidis said. "The PRONIA community respectfully pays tribute to the late Nick Polites in recognition of his remarkable legacy of achievement towards PRONIA and the broader migrants community.  We remain grateful for his courageous visionary foresight as a founder and inaugural Director of PRONIA. It is with considerable sadness that the PRONIA community offers its condolences  to the family and friends of Nick Polites and our assurance that he will akways be remembered and revered for the impact and accomplishment of his pioneering role".
In a statement, PRONIA CEO, Tina Douvos-Stathopoulos said: "Words cannot express our grief at this time and really, no words can do justice to such a visionary and a community pioneer who incredibly marked our lives with his dedication to service and music.  We are devastated that Nick will not be with us this year, to celebrate half a century of an organisation that he envisaged, created, developed and managed in order to become the leading service provider that it is today.  We are very grateful and proud to have shared PRONIA's achievements over the years with him and we shall continue his legacy and his vision in helping meet the changing needs of the Greek community and nurture capacity, opportunity and connection so that we remain strong and united, as he wanted us to be"
PRONIA would like to express their deepest condolences to his family and many friends.
May he R.I.P.