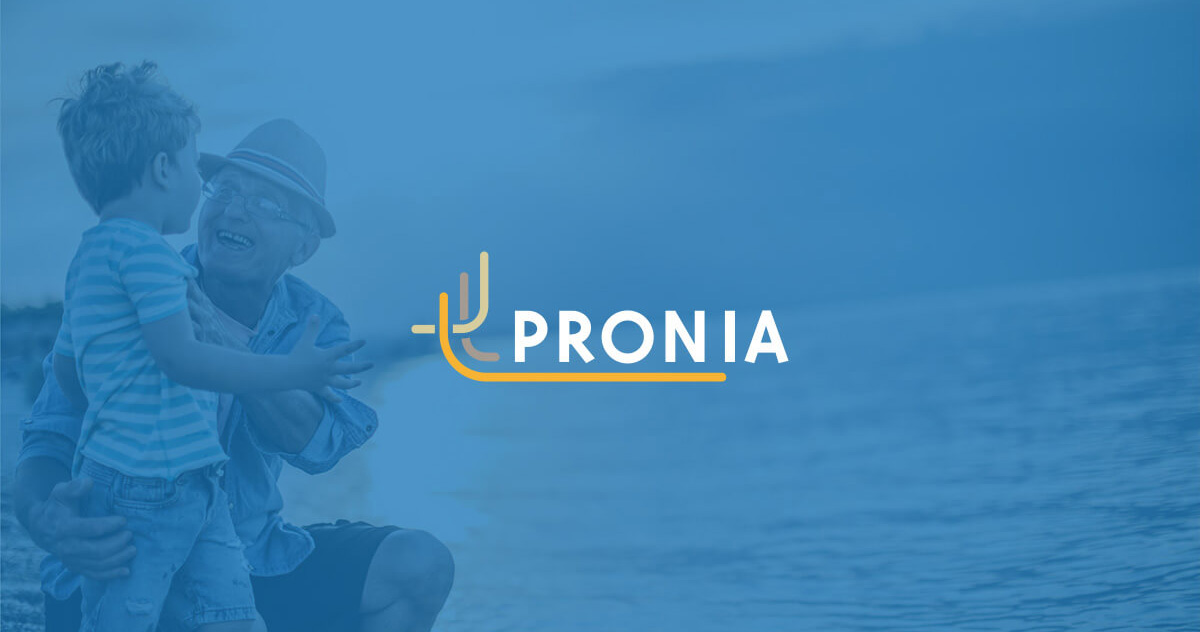 When

Wednesday 15th June

Time

2:00pm - 4:00pm

Where

The City of Melbourne Bowls Club
Stir a Cuppa with Seniors
World Elder Abuse Awareness Day 2022
Join us for a Conversation on Grandparenting facilitated by Gerrard Mansour, Commissioner for Senior Victorians and Ambassador for Elder Abuse Prevention, with guest speaker Dr Marlene Krasovitsky, Co-chair and Director of EveryAGE Counts campaign and a small panel of guests.
Dress code: Add a touch of purple to your attire.
This event will be livestreamed on COTA Victoria's Facebook
For RSVP's, please register at bit.ly/StiraCuppa or call 9655 2100 by 3pm Friday 10 June.