Ms Nikki Efremidis – Deputy CEO, Aged & Coordinated Care Services Manager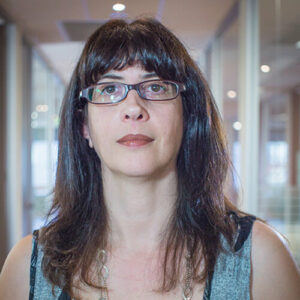 Nikki is the Deputy CEO and the Manager of Aged and Co-ordinated Care Services who has been with AGWS for over 20 years.
Nikki has worked in various positions within the organisation, predominately within the Aged & Disability Services Unit.  Over the last 20 years, Nikki has developed experience in Workforce Development, OH&S and Quality Systems.
Nikki has a Bachelor of Arts (La Trobe University) and more recently completed a Certificate IV in Care Co-ordination.  Nikki has developed extensive expertise in the aged care and disability sector and is currently developing her skills in the education and vocational training sector.